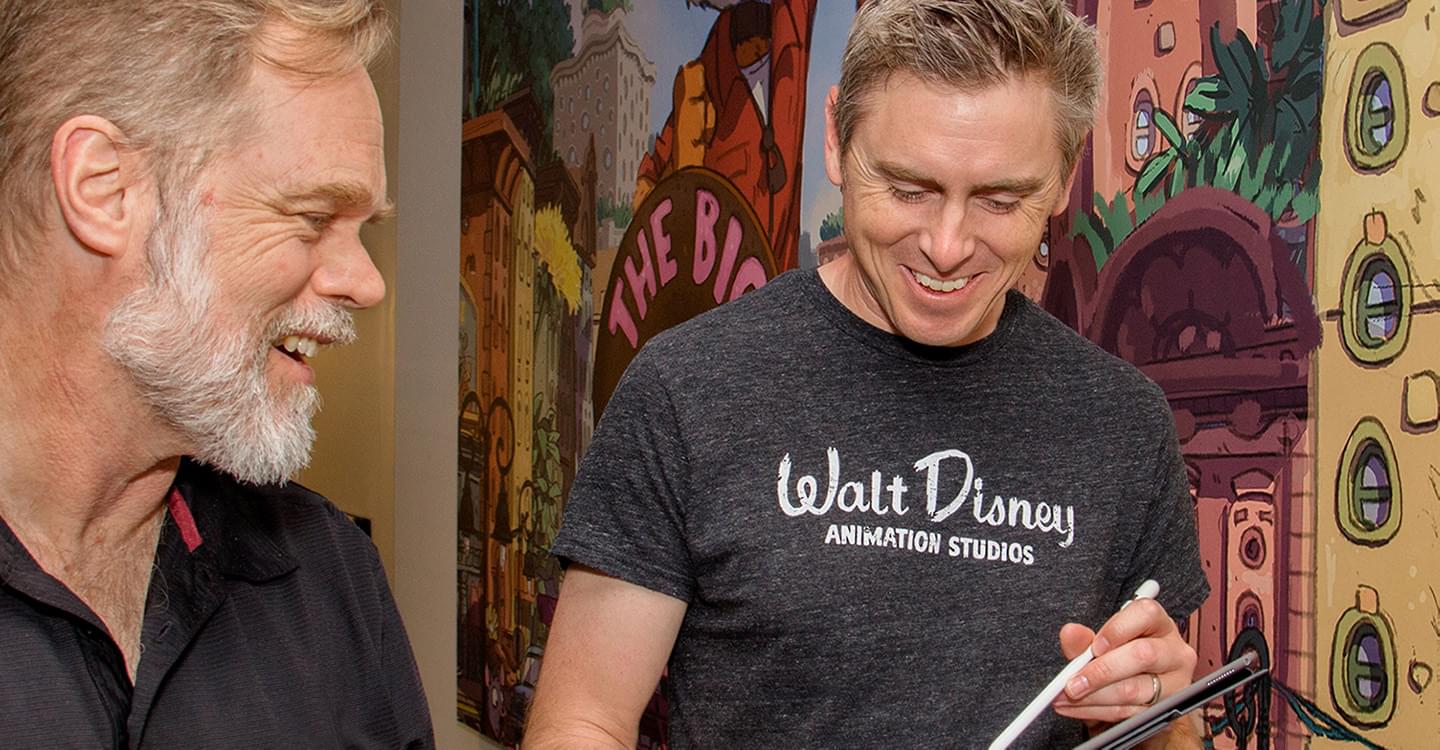 We encourage you to investigate and use the technologies we are sharing
We also very much welcome your collaboration and contribution in these areas. If you are interested in contributing to an open source initiative of Walt Disney Pictures, please complete and submit the Contributor License Agreement.

Walt Disney Studios is a founding member of the





Collaboration
through Sharing
We are committed to advancing technology through sharing Open Source Software and Data Sets. We encourage you to explore and use these technologies.
Data Sets
Downloadable data sets from our animated films, for research purposes, to discover and inspire.
All Data Sets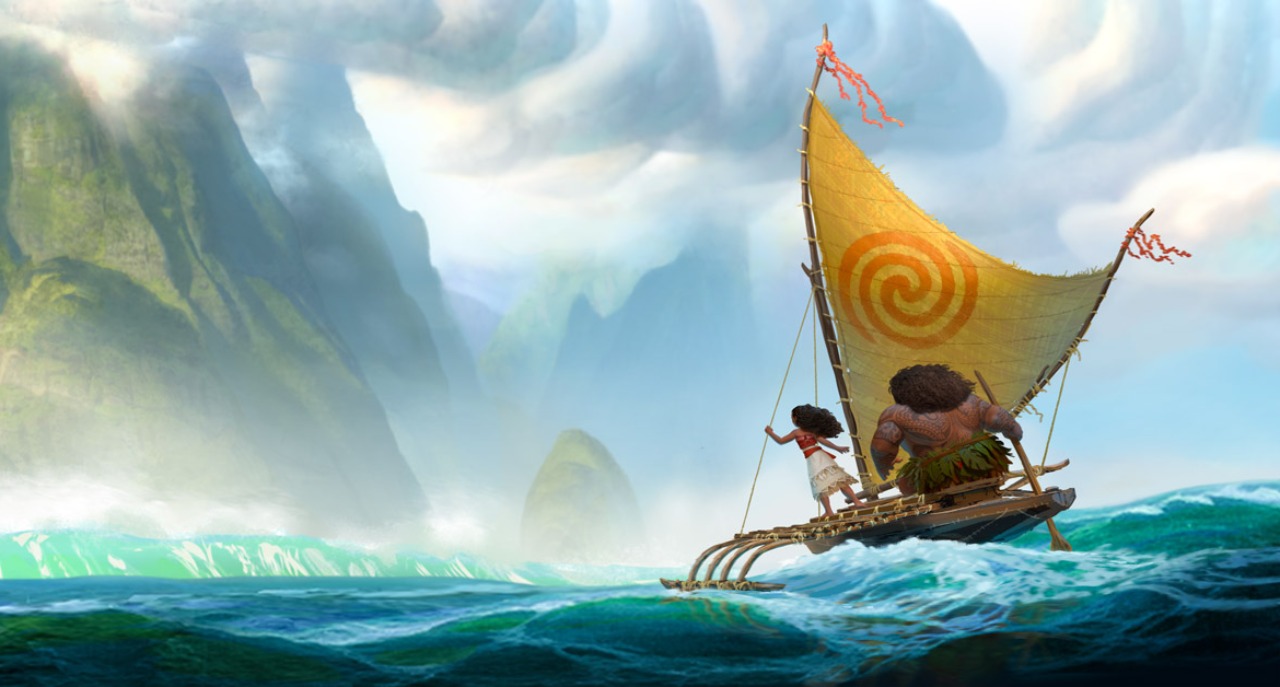 Publications
Disney Animation publications from academic journals and industry conferences.
All Publications