"Animation can explain whatever the mind of man can conceive."
- Walt Disney

For nearly 100 years, Disney Animation has told timeless stories through animated films that combine beautiful artistry, masterful storytelling, and groundbreaking technology. Today, we continue to honor our heritage through feature-length and short films, theme park experiences, and new content. Explore with us.


Compelling stories,
set in believable worlds, filled with appealing characters.
Our films have left indelible impressions on generations of fans around the world.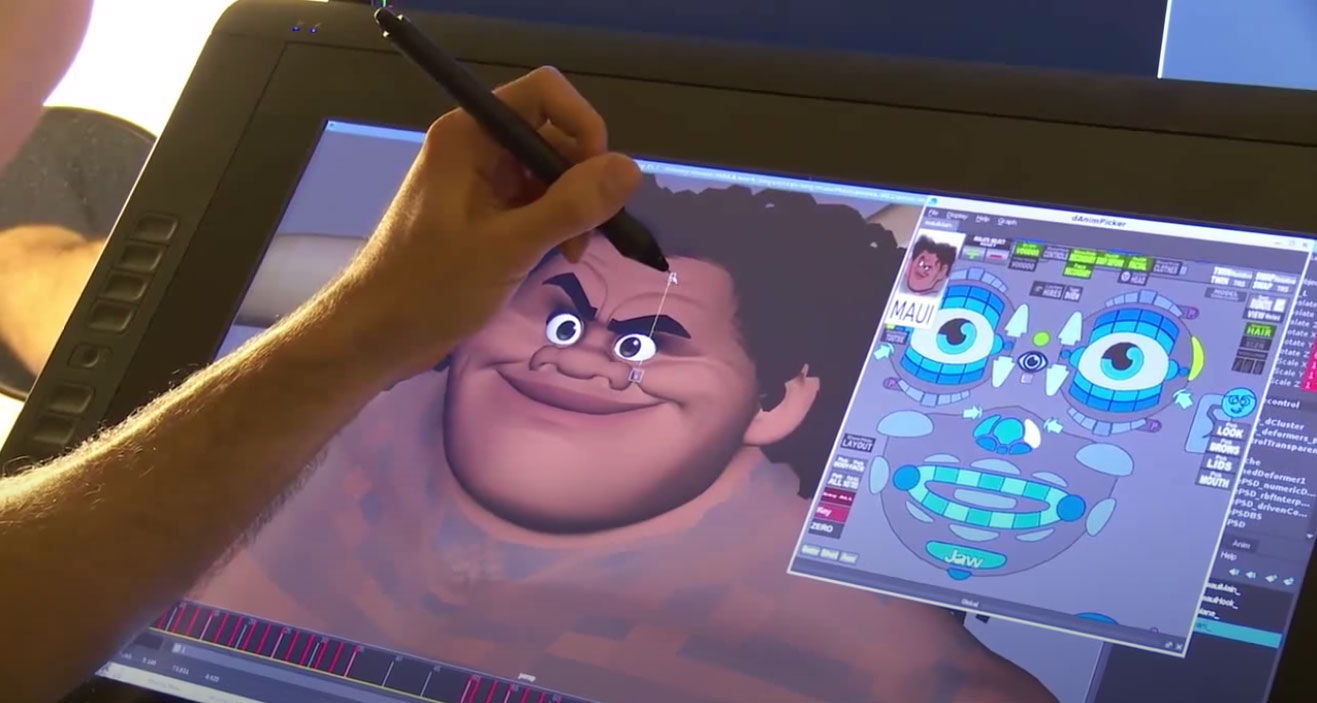 Storytelling through
Art & Science
At Walt Disney Animation Studios, artists and technologists work together to advance the art and science of animation. Inspired by our legacy, we look ahead to discover new styles, tools, and techniques that will shape the future of animated storytelling.