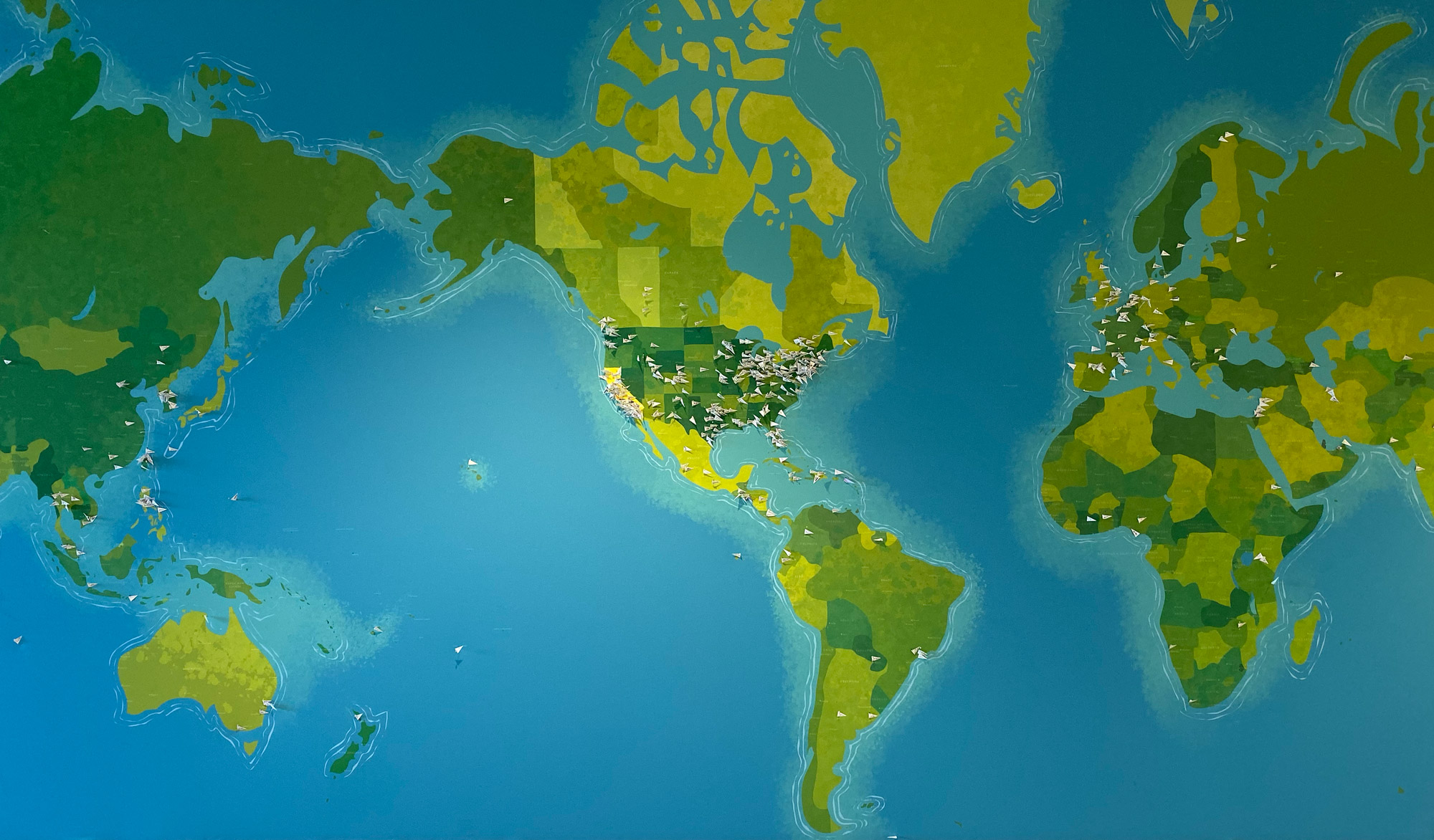 Life at Disney
Our People

"We want to tell the stories of the world, by the people of the world."
- Jennifer Lee

Our characters and stories come from the hearts and voices of those who call Disney Animation home.















Sorry, no people matched your search. Adjust the filters and try again!

Teams that Collaborate
Production, Technology, and Studio teams collaborate closely throughout the filmmaking process. Learn more about each area of the Studio and the role they play within Disney Animation.