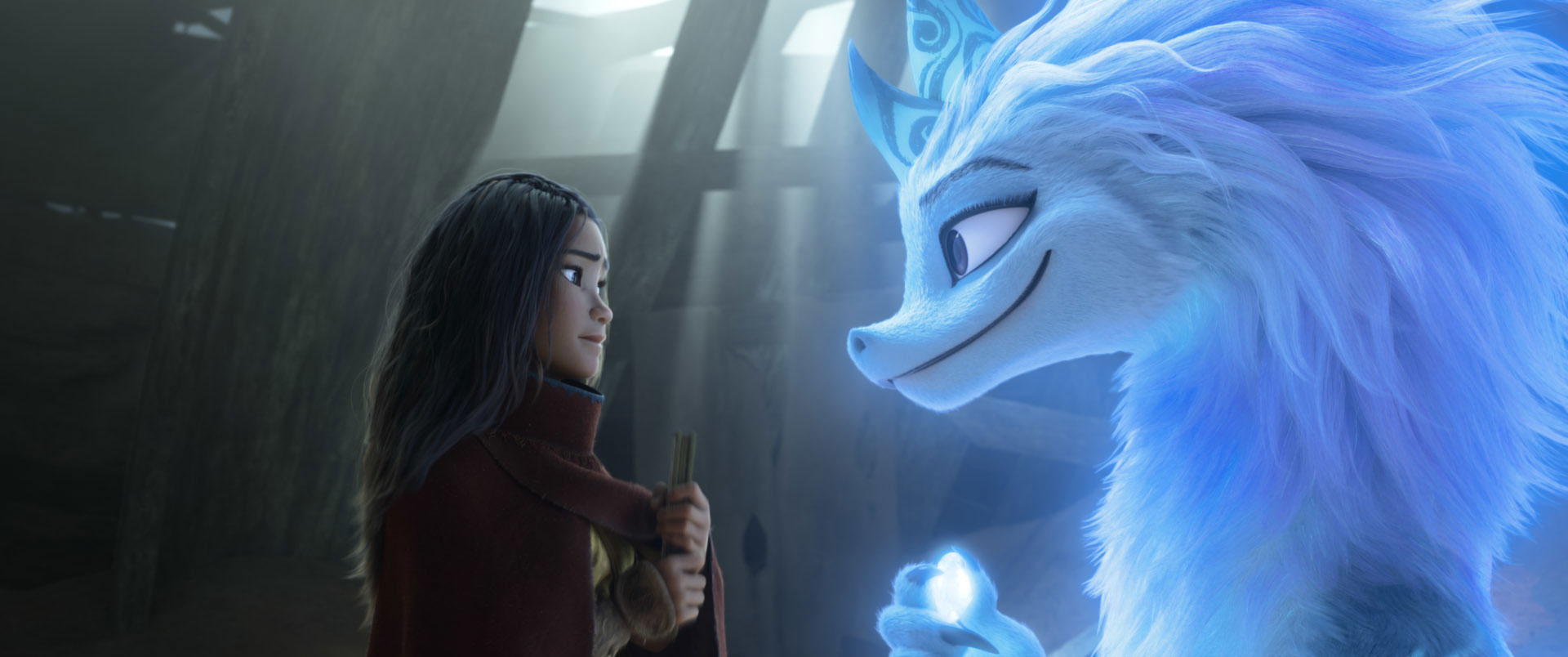 A quest to save her world.
Long ago, in the fantasy world of Kumandra, humans and dragons lived together in harmony. But when an evil force threatened the land, the dragons sacrificed themselves to save humanity. Now, 500 years later, that same evil has returned and it's up to a lone warrior, Raya, to track down the legendary last dragon to restore the fractured land and its divided people. However, along her journey, she'll learn that it'll take more than a dragon to save the world—it's going to take trust & teamwork as well.
Release DateMarch 5, 2021

97 Years of Storytelling
In 1937, Walt Disney Animation Studios released its first fully animated feature film, Snow White and the Seven Dwarfs, pioneering a new form of family entertainment. Nearly a century later, we continue to honor our heritage through animated films that combine beautiful artistry, masterful storytelling and groundbreaking technology.



























































Stories that Transcend
Generations
Throughout the filmmaking process, our Production, Technology, and Studio departments work closely to bring our films to life. Learn more about the areas of our Studio and the role they play within Disney Animation.