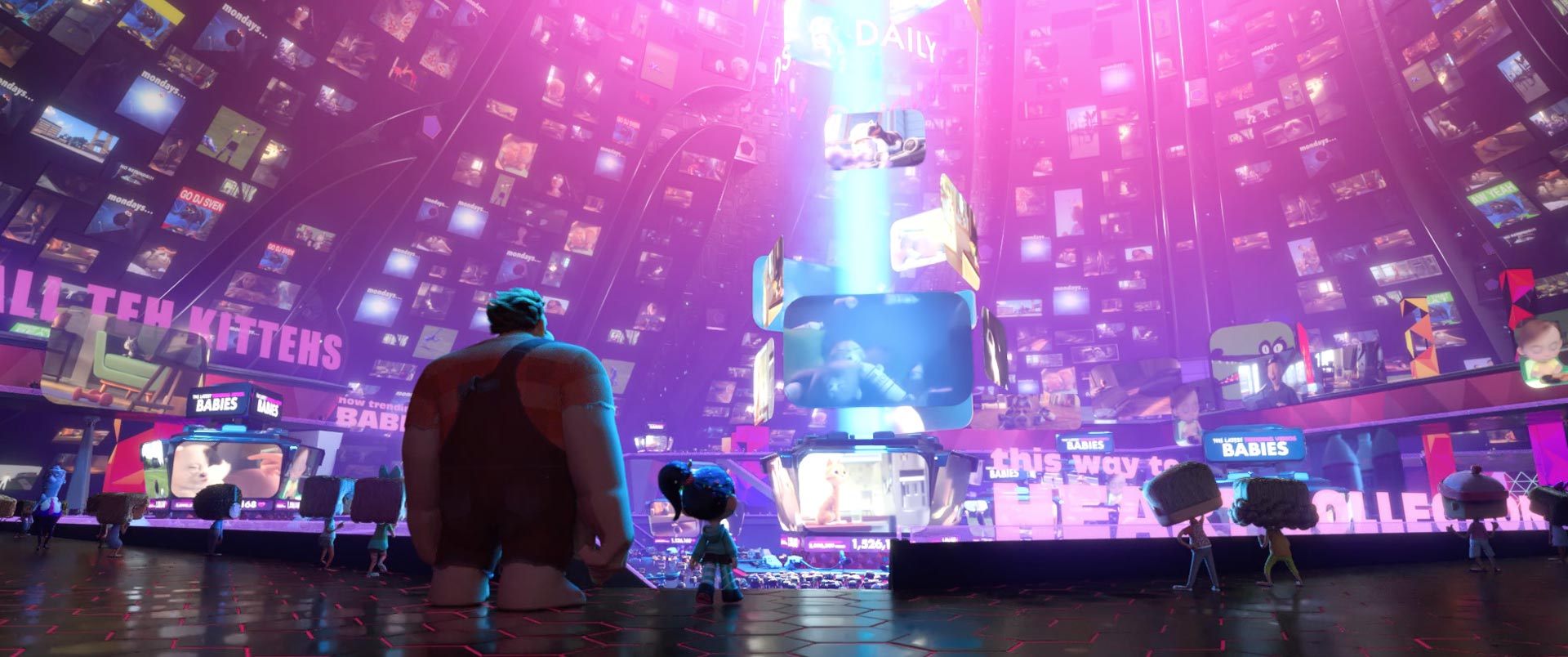 Creating Solutions Together
Our technologists collaborate closely with colleagues throughout the studio to create new tools and techniques that push the boundaries of our filmmaking process and the studio. Learn more about our collaborative projects.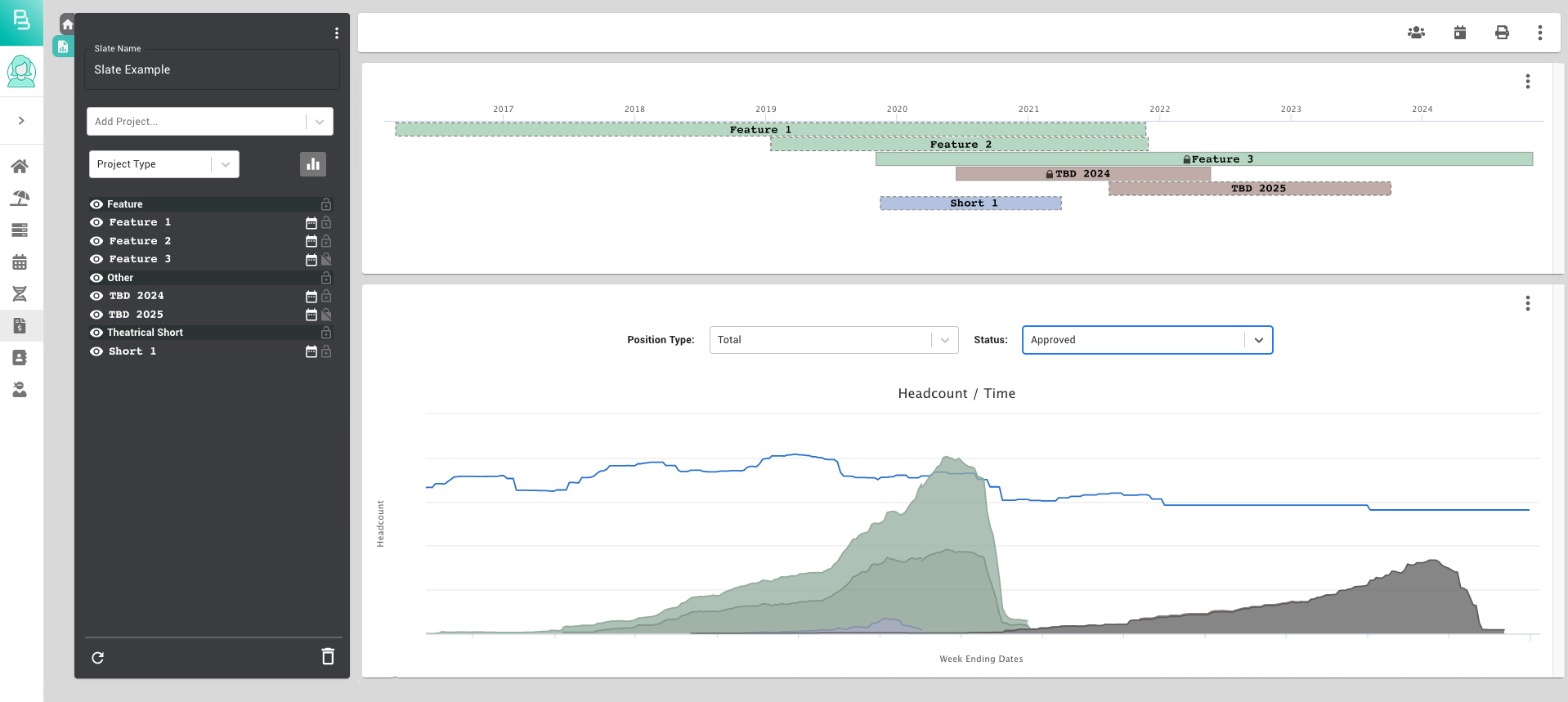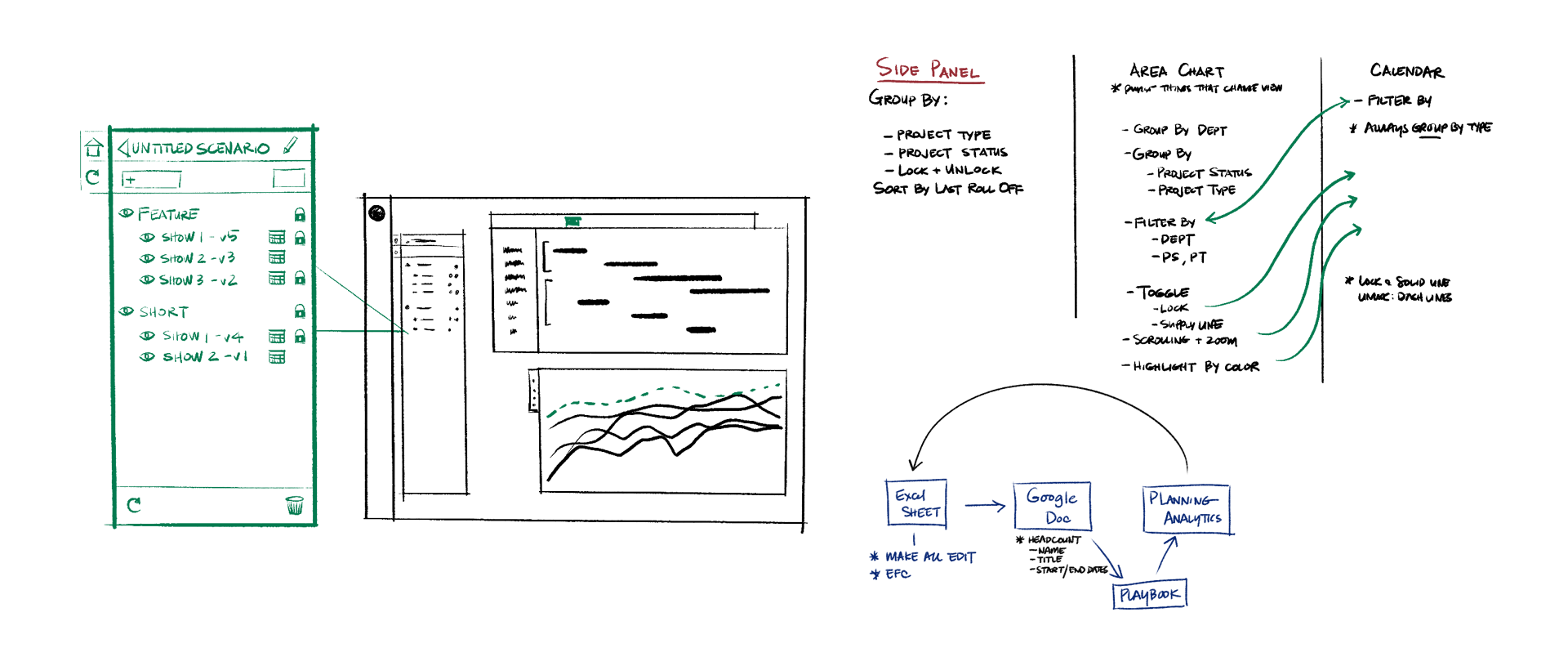 Exploring the Boundaries
of Filmmaking Together
Throughout the filmmaking process, our production, technology, and studio departments work closely to bring our films to life. Learn more about the areas of our Studio and the role they play within Disney Animation.